Lawyer explains in what cases the found object can be keeped
It appears that when you find the lost things, there is a chance to be accused of stealing.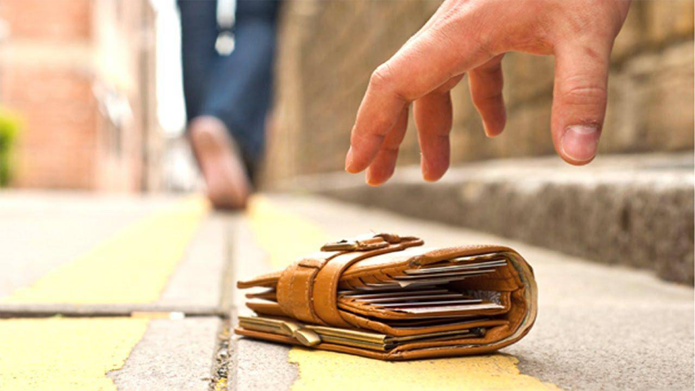 Such situation happened with citizen of Kryshintsi in Vinnytska region. In the evening, he found a smartfone near the pool - a Meizu M2 note that costs 2600 UAH. He left the phone for himself without even trying to look for the owner. But police used IMEI number of the phone to identify where the phone user is located. The criminal case was started against the man. He was charged on 850 UAH, as Express newspaper reports.
How to deal properly with found objects and in the same time to not violate the law?
First of all, you need to inform about finding either a person who dropped it or its owner, and give it back. The objects found in any room or transport can be given to place or transport holder that will be regarded as person that found the property. In any other situation you have to inform about finding the police, local authorities or lost property office that are present in any regular cities, and either leave the found property there or keep it until returning it to the owner.
In what cases a found property can be keeped and no liability will be involved?
The ownership right starts in 6 months afer the moment when a person informed the police or local authorities about found property.
Can any reward be expected for return of the property?
The person that found lost property has a right to request a reward from its owner, that is calculated as 20% from the property value. But it can be done only in case when this person reported earlier about the finding and didn't attempt to conseal it. Beside this, the compensation for storage and identification of the owner can be requested.